This past month had been super busy at work. It's made me think that perhaps I am overworking myself for trying to do too many things. But either way, here are my favorite items for the month of September.
From left to right:
Eos everyday hand lotion in original: I got this as a birthday gift a few months ago and never used it until recently. Since then, I have kept it in my purse. It is very moisturizing but it is heavily scented due to the essential oils that are in the product. It smells like jasmine and lemon. I don't mind the smell but some people might.
Caudalie lip balm: Love this lip balm! keeps my lips moisturized for while. Read my review in last week's post.
Dynex lightning cable: BF found this at Best Buy for only $10!! It is such a steal since it normally costs $20. And this one came in orange! =D
Trader Joe's mango gummies: OMG these gummies are super addicting! When I got them the first time, BF had actually gotten to them first and I didn't get to have many. This time I was able to get some and they are delicious!
Favorite TV show: Modern Family (gif thanks to http://televisiontaster.wordpress.com/)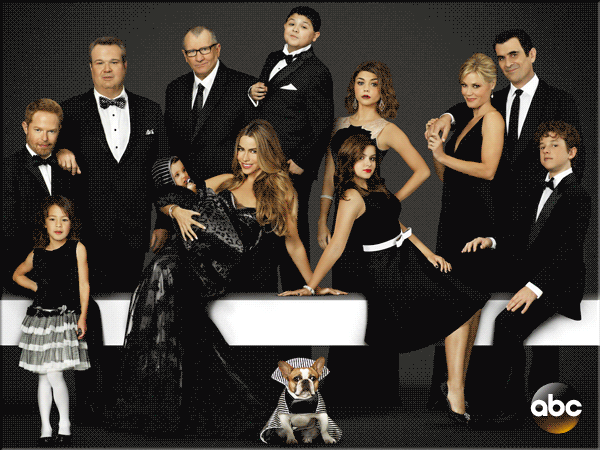 I love this show so much! It definitely helps that I don't need to always catch up on it. I can start and stop whenever. But the writing and comedy on it is SUPER AWESOME!! This season my favorite episode so far was when Cam and Mitch tried to propose to each other. super cute!
And finally my favorite K-Pop song of the month: This month it goes to G-Dragon's Crooked. This tune is super catchy and has a lot energy. I would love to see GD live again soon!